Services
Consignment
80/20 Split Consignment for 30 Days. Call Lorin for further details.
Appraisels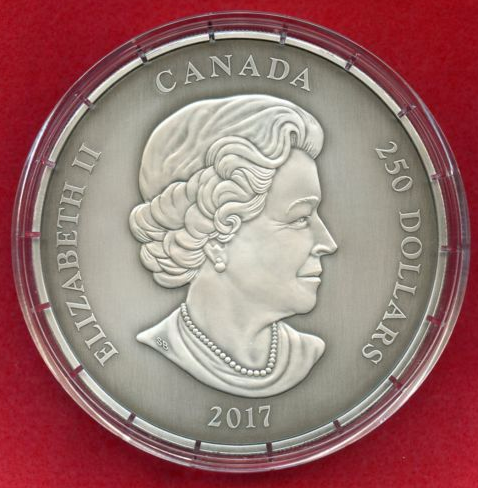 Stop by today for an appraisel of your collection - one item or all, we have 30 years experience and know the market value of your collection.
NGC Authentication
Numismatic Guaranty Corporation (NGC) is the world's largest and most trusted third-party grading service for coins, tokens and medals. Bring your coins in for an appraisal to determine if they are worth authenticating. We are authorized NGC dealers and can submit your coins for authentication for you.